Big Bend National Park
Camp, hike, and focus on seizing the new year January 28 – February 1, 2021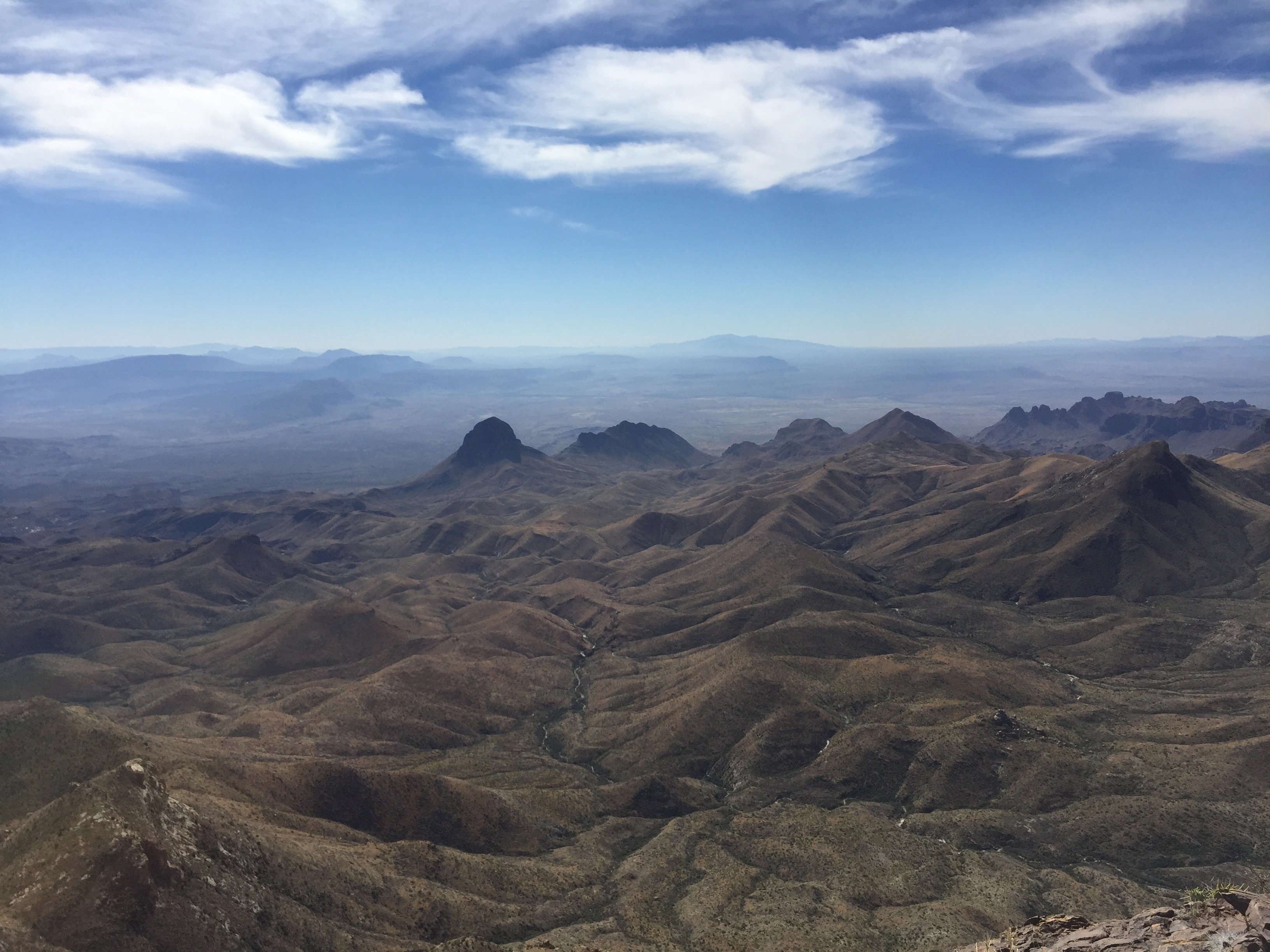 Notice: Due to COVID-19, all winter and spring OutPass trips have been canceled. Sign up for our mailing list (below) to get notified when new trips are available.
about this trip
Join us in the remote Chihuahuan desert on the border of Texas and Mexico for a weekend intensive camping in the Chisos Mountains, dipping into the rushing waters of the Rio Grande River, and hiking deep into the high desert mountains. You and six other growth seekers are doers in your own lives, you thrive on taking action and the idea of spending a few days without your cell phone by your side, exploring your big vision and creatively brainstorming actionable next steps lights you up! You'll spend the weekend learning through the perspective and experiences of others, receive 1:1 and group coaching through hiking meditations, group activities, solo journaling, and community-building around the campfire. Sound like a purposeful adventure that you're up for?
program
This weekend intensive to Big Bend National Park in early 2021 is a kickstarter for your year! If you've spent time during 2020 dreaming of your next career move, or of starting your own business but you haven't found the motivation or the clarity to get going, this experience is for you. Zoom out, undistracted by your every day, to get clarity on your vision for 2021 ands beyond, and then zoom in to get inspired by brainstorming your next steps. This is an action-oriented and physical weekend, focused on providing adventure and actionable insights for the each person attending the intensive.
benefits
Get focused feedback, a safe space for you to dream & explore
Program facilitated by research leaders, avid outdoor adventurers, and passionate home cooks
Zoom out to get clarity on your vision and zoom in taking your goals and channeling them into action. Big things are achieved in tiny steps!
Experience unparalleled adventure through hiking, swimming and exploring one of America's least visited National Parks
Detox; our experiences are alcohol & substance-free spaces to relax
trip details
Guided hiking, excursions, group activites, and journaling throughout duration of the trip
Meals are all inclusive; breakfast, lunch & dinner are included Friday, Jan 29 - Sunday, Jan 31. Lunch & dinner are included Thursday, Jan 28. Breakfast & snacks are included on Monday, Feb 1
Travelers meet in Austin, TX. Transport is provided to Big Bend
Early bird pricing is $1300 per person until Nov 24, 2020. Price is $1500 per person through Jan 15, 2021